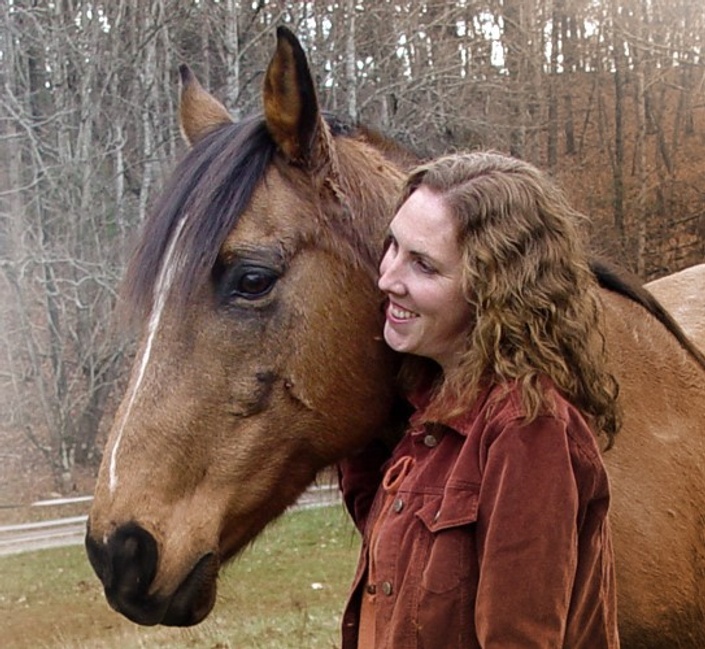 Equine Partnered Psychotherapy/Coaching (EPPC)
EPPC with CRM
EPPC believes that the human-horse partnership is a mutually beneficial relationship that improves the social and emotional lives of those we serve. We are founded on trust, respect, and a willingness to connect with ourselves and other beings. We are committed to share this model with professionals who are serving clients that can benefit.
The EPPC model is a teachable, replicable, and tangible foundation for building healthy relationships. The waterhole rituals combined with mental health and coaching practices teach horses and humans how to confidently and safely flow in connection. By forming a partnership with horses based on trust, respect, and willingness, the client can use their experience as a model to improve their social and emotional well-being.
For more information on this course, please contact Nan Zintsmaster at [email protected]
Your Instructor
Carolyn Resnick, Nancy Zintsmaster and Michelle Holling-Brooks will guide you through The Carolyn Resnick Method of Horsemanship with Equine Partnered Psychotherapy and Coaching.
It is our fervent desire, as we know it is yours, to bring forth our passion for horses through educating people who really care about giving horses a better deal. We aim to empower people who need help in connecting to the very heart of the horse, and to help people understand how to use horses as our guides for self realization. It is our mission to help grow the new world consciousness that is now ready to receive this next step in valuing horses as teachers and healers.
Warmly,
Carolyn Resnick and Nan Zintsmaster